Start of main content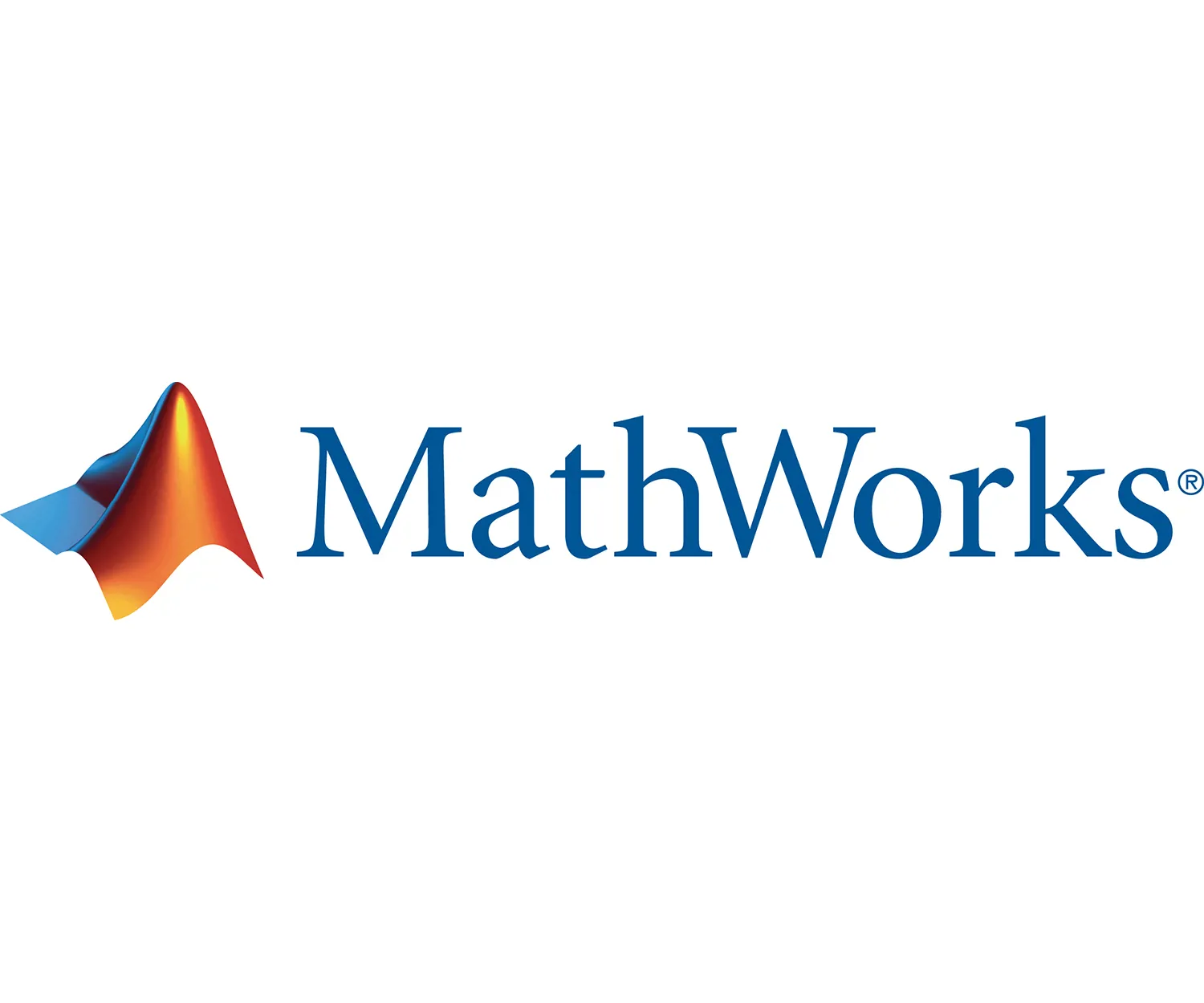 MathWorks
MathWorks is the leading developer of mathematical computing software. MATLAB, the language of engineers and scientists, is a programming environment for algorithm development, data analysis, visualization, and numeric computation.
Simulink is a block diagram environment for simulation and Model-Based Design of multidomain and embedded engineering systems.
Engineers and scientists worldwide rely on these product families to accelerate the pace of discovery, innovation, and development in automotive, aerospace, electronics, financial services, biotech-pharmaceutical, and other industries. MATLAB and Simulink are also fundamental teaching and research tools in the world's universities and learning institutions.
Founded in 1984, MathWorks employs more than 5000 people in 16 countries, with headquarters in Natick, Massachusetts, USA. For additional information, visit mathworks.com.
Why celebrating engineers is so important
Chris Hayhurst, Consulting Manager at MathWorks talks to E&T Innovation Awards Advisory Board member Fran Scott about why celebrating engineers in the industry is so important.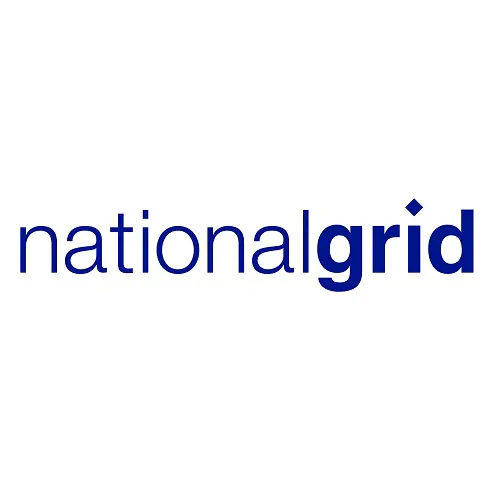 National Grid Electricity Transmission (NGET) owns and maintains the high-voltage electricity transmission network in England and Wales. That includes around 7200km kilometres of overhead line, about 2800km kilometres of underground cable and 350 substations.
We move electricity from where it's generated, down the 'motorway' of the electricity system, to our direct customers and to the distribution companies that deliver that power to homes and businesses. We play a vital role in connecting millions of people to the energy they use, safely, reliably and efficiently.
Through transformational engineering, we are helping our country to achieve its sustainability targets, by ensuring our network gives fair access to clean sources of energy. The transition to a low-carbon economy is one of the defining issues of the 21st century, and we can't make a bigger difference in today's, or tomorrow's, world than to create a road to net zero.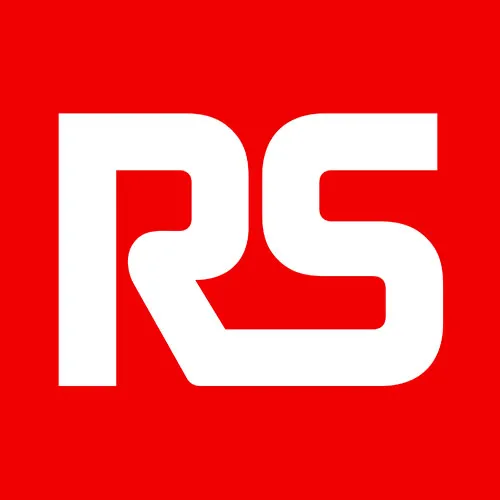 RS is a global omni-channel solutions partner for industrial B2B customers. We aim to reach net zero emissions in our direct operations by 2030. We've committed to SBTi with targets covering Scope 1, 2 and 3 emissions and reduced our Scope 1 and 2 carbon emissions by 50% since 2019/20. We've also improved ESG standards across our supply chain. Furthermore, we have achieved Platinum EcoVadis and 7th place in the FTSE 100 for ESG sentiment.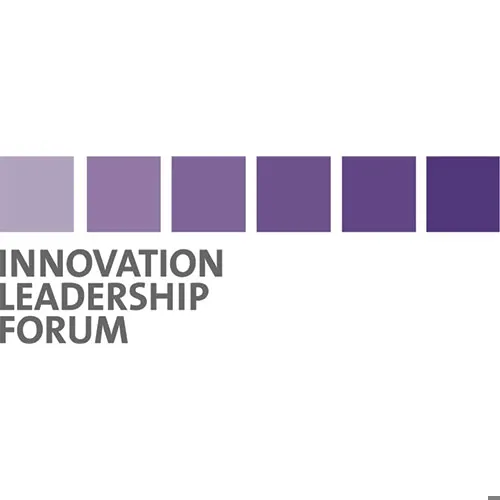 Innovation Leadership Forum
The Innovation Leadership Forum (ILF) is a visionary and original Think & Do Tank which works with senior management teams to instil the confidence to lead and innovate, confidentially and responsibly, in the turbulent context of the 21st century.

The foundations on which all the ILF's work builds are a focus on people, a deep understanding of specific context, a system-based approach, and a deep belief that all innovation today has to have sustainability considerations at its core.

The ILF was set up by innovation philosopher, storyteller and catalyst Dr Bettina von Stamm in 2004.

<!—Lead forensics script -->