Start of main content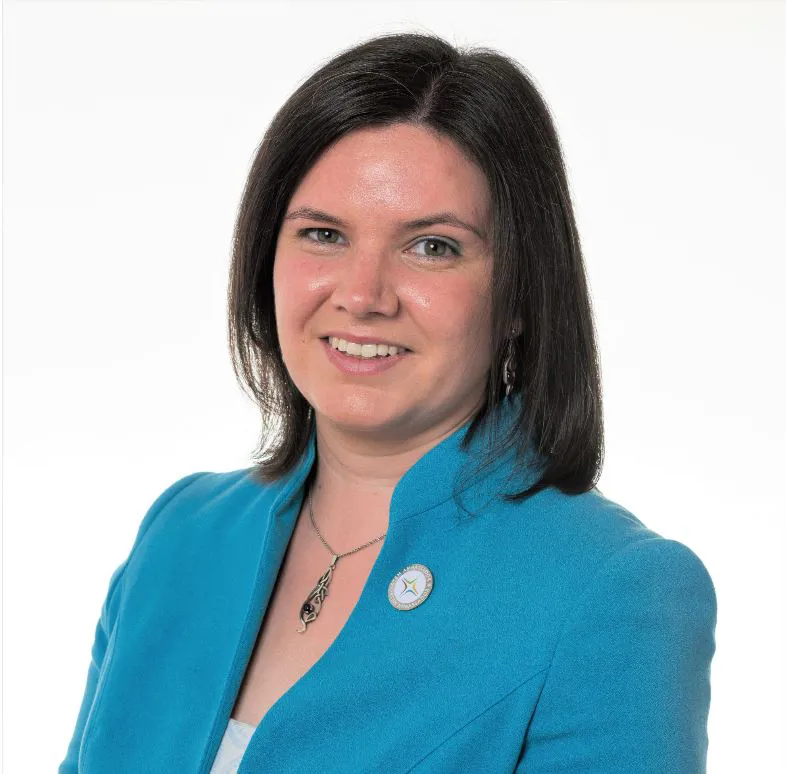 Lorna Bennet, Project Engineer, ORE Catapult
Lorna is a Project Engineer for the Offshore Renewable Energy (ORE) Catapult, is involved in both research and design projects, with a background of mechanical design and project management.
She works on a wide variety of exciting projects in wind and tidal power, engaging with SMEs, organisations and academia to address industry challenges through technology innovation and research.
Since September 2020, she has led the delivery of projects under the Energy Transition Alliance (ETA) in collaboration with the Net Zero Technology Centre (NZTC). This ground-breaking collaboration aims to transform the energy sector, accelerating the UK's transition to net-zero and ensuring a reliable and secure source of power for the future.
Her current passion projects include wind farm life extension, sustainable decommissioning and research into a Circular Economy for the Wind Sector (CEWS).
Lorna is also responsible for STEM engagement across ORE Catapult's Scottish sites. In 2018 she won a Royal Academy of Engineering Ingenious Public Engagement Award to develop a plan of engagement with local schools. In collaboration with local and national organisations and charities she has driven community engagement, promoting STEM careers and the importance of renewable energy and sustainability across the country.
This led to Lorna being awarded the IET Young Woman Engineer of the Year Women's Engineering Society (WES) Prize in December 2018, recognised as a WATC Rising Star 2019 in Science & Engineering, as a finalist for the Contribution to Skills Award at the Scottish Green Energy Awards in December 2019 and winning the STEM Inspiration Outstanding STEM Ambassador in Scotland Award in 2022.
She is also the Cluster Coordinator for WES in Scotland.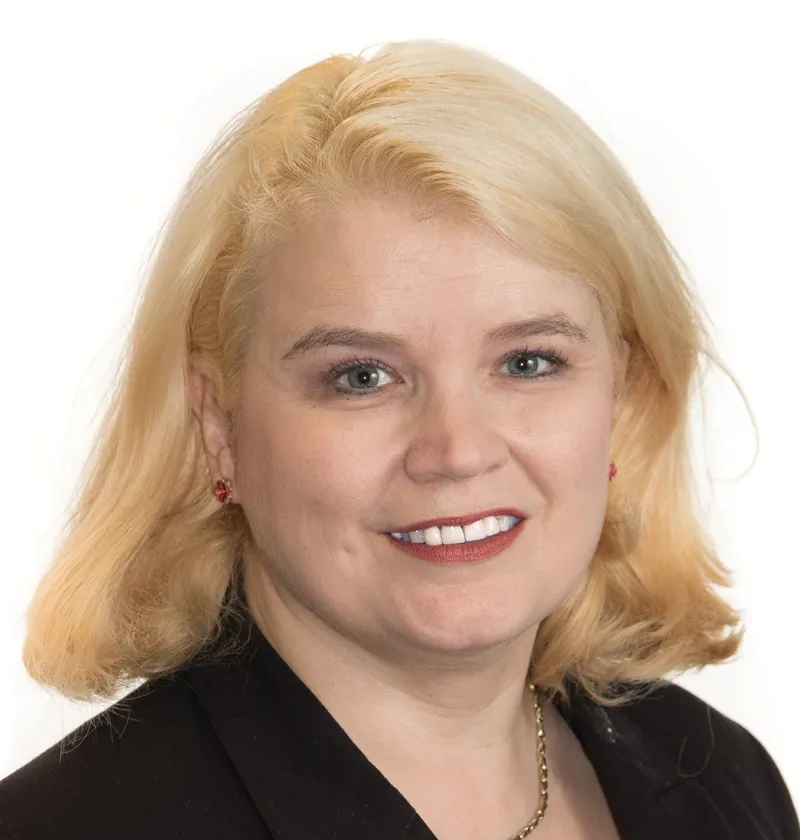 Elizabeth Donnelly MSc FRSA MRAeS MINCOSE
Following a career in IT, Elizabeth graduated from the Open University in systems thinking.
She was awarded Membership of the Royal Aeronautical Society in recognition of her work with Rolls-Royce and was Deputy Chair and a founder member of its Women in Aviation and Aerospace Committee.
She went on to lead skills policy in the aerospace industry and led the diversity strategy for the East Midlands Regional Development Agency when on its Board.
Later, Elizabeth established a change management consultancy company, working with charities and universities.
In 2017 she graduated with an MSc in Systems Thinking and in 2018 Elizabeth was appointed CEO of the Women's Engineering Society.
In 2019 she was celebrated as one of the Financial Times' Top 100 Most Influential Women in Engineering and became a member of the International Council of Systems Engineering UK.
In 2020 Elizabeth was invited to become a Fellow of the RSA.