Start of main content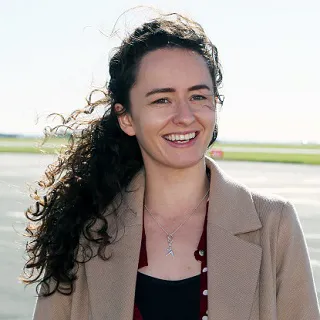 Net Zero and Climate Action
Chair: Sophie Harker. Assistant Chief Engineer of Electric Products, BAE Systems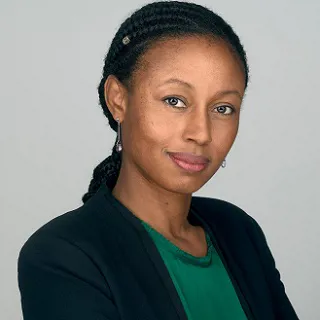 Sustainability
Chair: Leanne Case. Board Member & Advisor, International Sustainability Expert.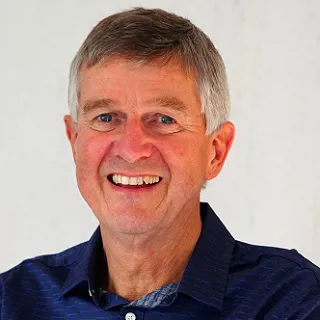 Power and Energy
Chair: Jeff Douglas. Energy Systems Specialist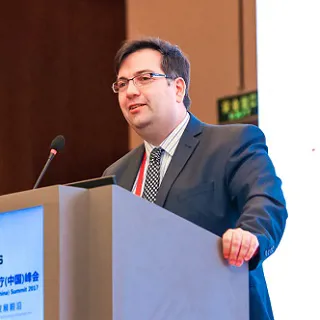 Health Technology
Chair: Zisis Kozlakidis. Head, Laboratory Services and Biobanking at World Heath Organisation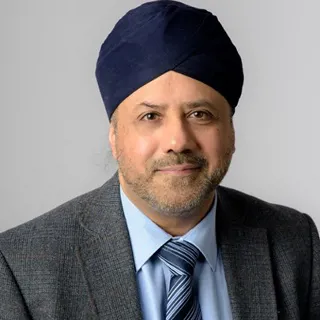 Communication and IT
Chair: Bal Virdee. Professor of Communications Technology. London Metropolitan University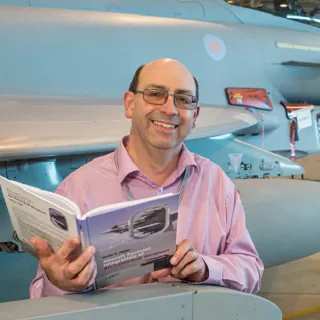 Emerging Technology of the Year
Chair: Keith Rigby. Principal Technologist. BAE Systems.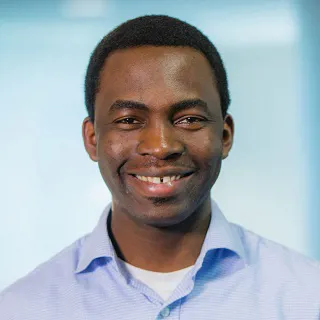 Young Pioneer of the Year
Chair: Adekola Lawal. CCUS Consultant. Petrofac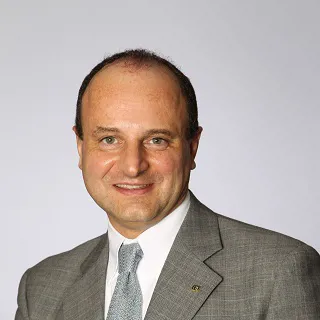 Chief Engineer of the Year
Chair: Michele Fiorini Project Engineering Manager. Leonardo.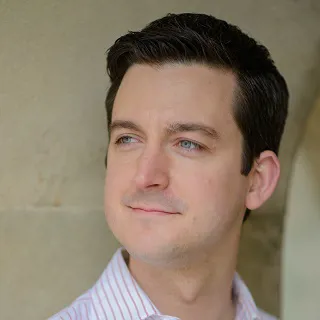 Start-up of the Year
Chair: Crd. Matthew Cox. Capability Sponsor.MOD.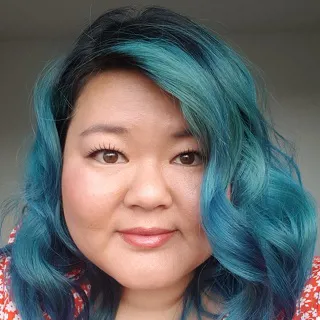 Engineering Team of the Year
Chair:  Laura Hoang. Senior Human Factors Consultant. Senior Human Factors Engineering Consultant. ERM: Environmental Resources Management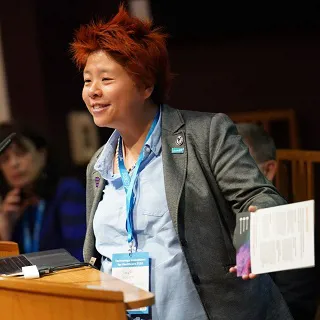 AI and Robotics
Chair: Steph Wright. Head of AI Scottish Alliance.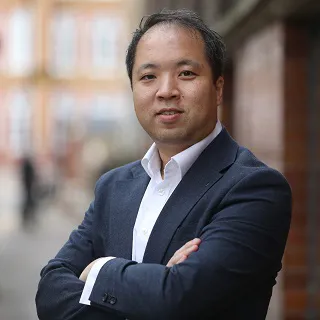 Future Mobility
Chair: Henry Tse. Director of New Mobility Technologies. Connected Places Catapult.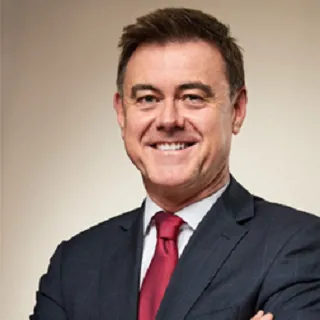 International Award
Chair: Ian Golding - Interim CIO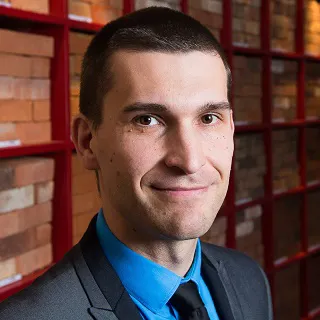 Future Cities and Smart Technology Award

Chair: Paul Surin. Senior Digital Delivery Manager. Neom.

<!—Lead forensics script -->